The return to the Bundesliga has been a happy and smooth one for Bayern Munich as they completed their fifth consecutive victory since restart on Saturday. Since there was a long two-month break, it was expected that Die Roten might be rusty, and there could be a nail-biting title race. However, Die Roten squashed these doubts by winning all their five league games since mid-May.
Die Roten have one hand on the league trophy, needing just two more victories from the remaining four league games to clinch their eight Bundesliga title. With the team showing no signs of slowing down, winning the title looks a mere formality right now.
Rekordmeister also have two more competition to focus as DFB Pokal returns this week. Retaining the domestic cup will be on Hansi Flick's agenda as they face Eintracht Frankfurt in semi-finals on Wednesday. However, the German manager will be keeping his eye on the biggest prize, the Champions League.
On Sunday, Bild reported that Lisbon had won the race to hold the remaining Champions League games. The German outlet expects an official announcement of mini-tournament to be played at a fixed location to complete this season.
Die Roten is certainly going to be favorites to win the competition due to their unbeaten form in 2020. They currently have one foot in the quarterfinals, thanks to a comfortable 3-0 win away at Stamford Bridge in February. Liverpool boss Jurgen Klopp also believes that Rekordmeister has a strong chance of winning the competition.
Jürgen Klopp: "Bayern have a good chance (to win the CL). They're looking great at the moment, you can't say otherwise. All is going smoothly and injured players are coming back. But of course, things have to stay that way. You also need some luck to win the big titles" [Sky]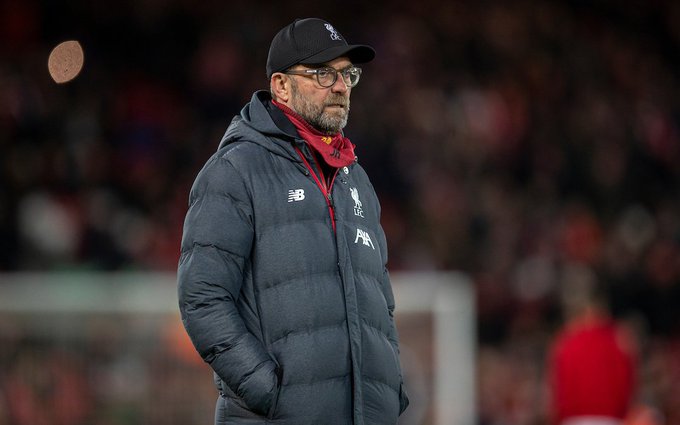 MORE FROM BAYERN STRIKES
Bayern has slowly and steadily worked on their weak points in the squad. This has been largely due to the Flick's methods rather than a change in personnel. Despite spending heavily in defense last summer, Die Roten leaked goals at the start of the season.
With the help of a stable partnership of Jerome Boateng and David Alaba in central defense and better coordination at the back, the team looks a defensively solid unit. They are coping well against counter-attacking teams, as it was recently seen against Bayer Leverkusen. Alphonso Davies has been a breath of fresh air in the left-back position, while Benjamin Pavard has been Mr. Consistent on the right side.
The midfield department looks stronger than it has in the past few seasons. Leon Goretzka brings intensity and robustness to midfield, while Thiago Alcantara brings guile and penetration. One of these midfielders is paired with Joshua Kimmich, who has been a mainstay and anchorman in the center of the park.
Thomas Muller has rediscovered himself as a creator rather than a goal scorer, creating 20 goals in the Bundesliga. Serge Gnabry is one of the few players in Europe to post double-digit figures for goals and assists in the league. Kingsley Coman is rediscovering his best form in the past few games. All these forwards are improving while Robert Lewandowski continues to remain Europe's best number nine, scoring 44 goals across all competitions.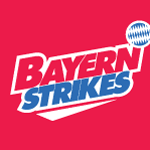 Along with having a strong starting XI, Flick has an ample amount of quality on the bench.
The team is tactically efficient, seamlessly adapting to the various in-game situations. They can go complete gung-ho when needed and also showing a great level of maturity to see out games. With sound squad and tactical adaptability, Die Roten is on the right track to bring the shining CL trophy back to Allianz Arena.